regions
While hikeSafe and the Hiker's Responsibility Code are universal in their key messages, hiking in different areas can require different knowledge and, in some cases, different equipment. This section will address hiking in different areas of the country, beginning with New Hampshire and the White Mountains. Other areas will be added as information becomes available.
hikeSafe and the Hiker's Responsibility Code were originally development for as a joint effort between the White Mountain National Forest and New Hampshire Fish & Game Department. The goal of hikeSafe is to educate hikers on the inherent risks of hiking and how they can become better prepared before beginning any hike.

test your knowledge
are you prepared?
Answer four T/F questions to get your score.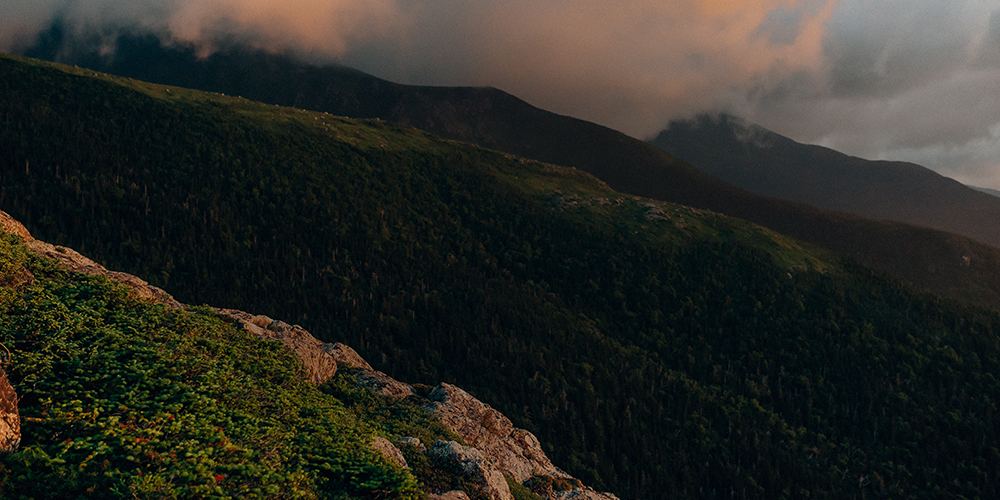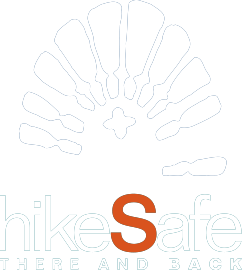 you scored
4